AI Dangerous Goods Inspection System

An artificial intelligence X-ray security solution that quickly and accurately identifies X-ray images and reads dangerous and hidden items.
High accuracy based on excellent quality data and an algorithm of reading know-how are incorporated.
AIXAC can be used anytime, anywhere simply by connecting to existing X-Ray equipment.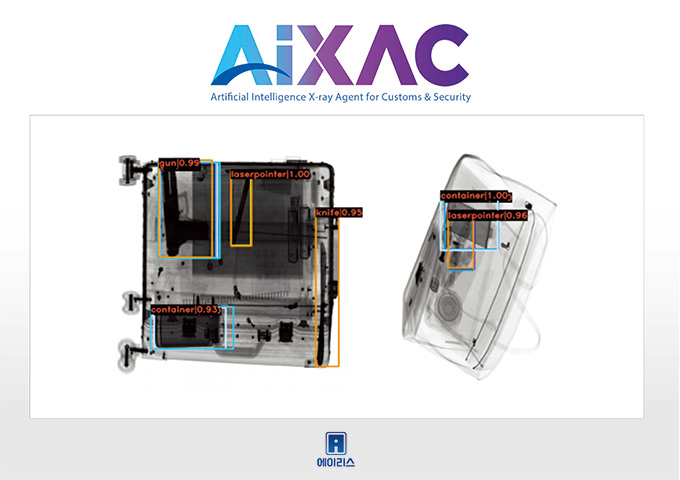 Features and Benefits
01

Specific cargo recognition (component analysis, non-standard illegal goods) identification using dual energy

02

Identification of false and undeclared items by comparing declared cargo information with read images

03

Increase work efficiency by minimizing unnecessary inspections

04

Improvement of detection rate through accurate identification and reading of high-risk items
XI-Converter

General security X-Ray images are created with 8-bit 256 Levels, but using XI-Converter,
16-bit 65, 536 Levels lossless original images can be acquired.
You can create higher quality data by using XI-Converter.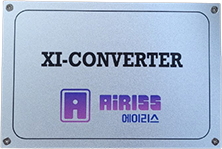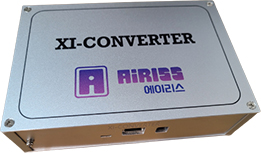 Inquiry

→