Thank you for visiting the website of AIRISS. Co., Ltd. From AI that protects borders to AI that protects health, we are creating a path for individual
lives to be safe and related industries to grow together.
As much as technology benefits us, it also threatens our safety.
From cross-border drug and gun smuggling to corporate secret leaks, the safety of society and the security of businesses are always at stake.
Ltd. has developed AIXAC, an AI-based X-ray image reading solution that can be used at entrances and exits such as airport bays, to solve these threats in a smart way.
AIXAC automatically detects dangerous goods and helps X-ray readers identify them more accurately.
Notably, it also has the world's first ability to identify drugs.
To provide the best possible X-ray security system, we are also developing the AIXAC-RX, a security X-ray detector combined with an AI reading solution.
By providing customized X-ray screening systems tailored to each agency's security mission, we help protect our lives and safety.
vision
See the world beyond the seen




Another

Line(ray)

of sight into the world,
where we seek our safety and health.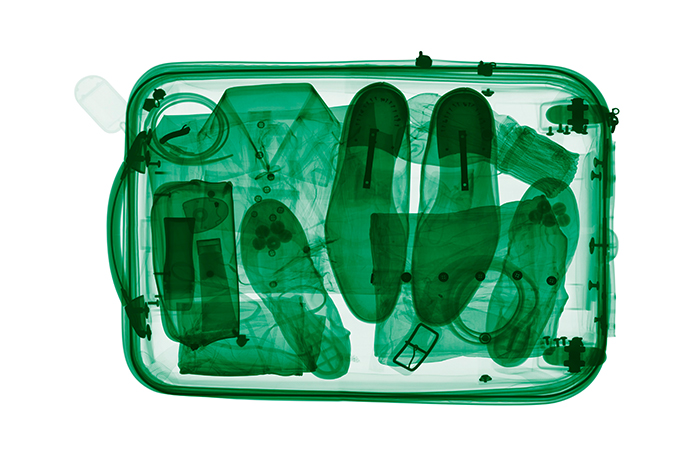 value
Challenge

Challenge

Enjoy the challenge
and see it through to the end.

People

People

Grow and evolve
with our people.

Collaboration

Collaboration

Collaborate and cooperate
to solve problems.